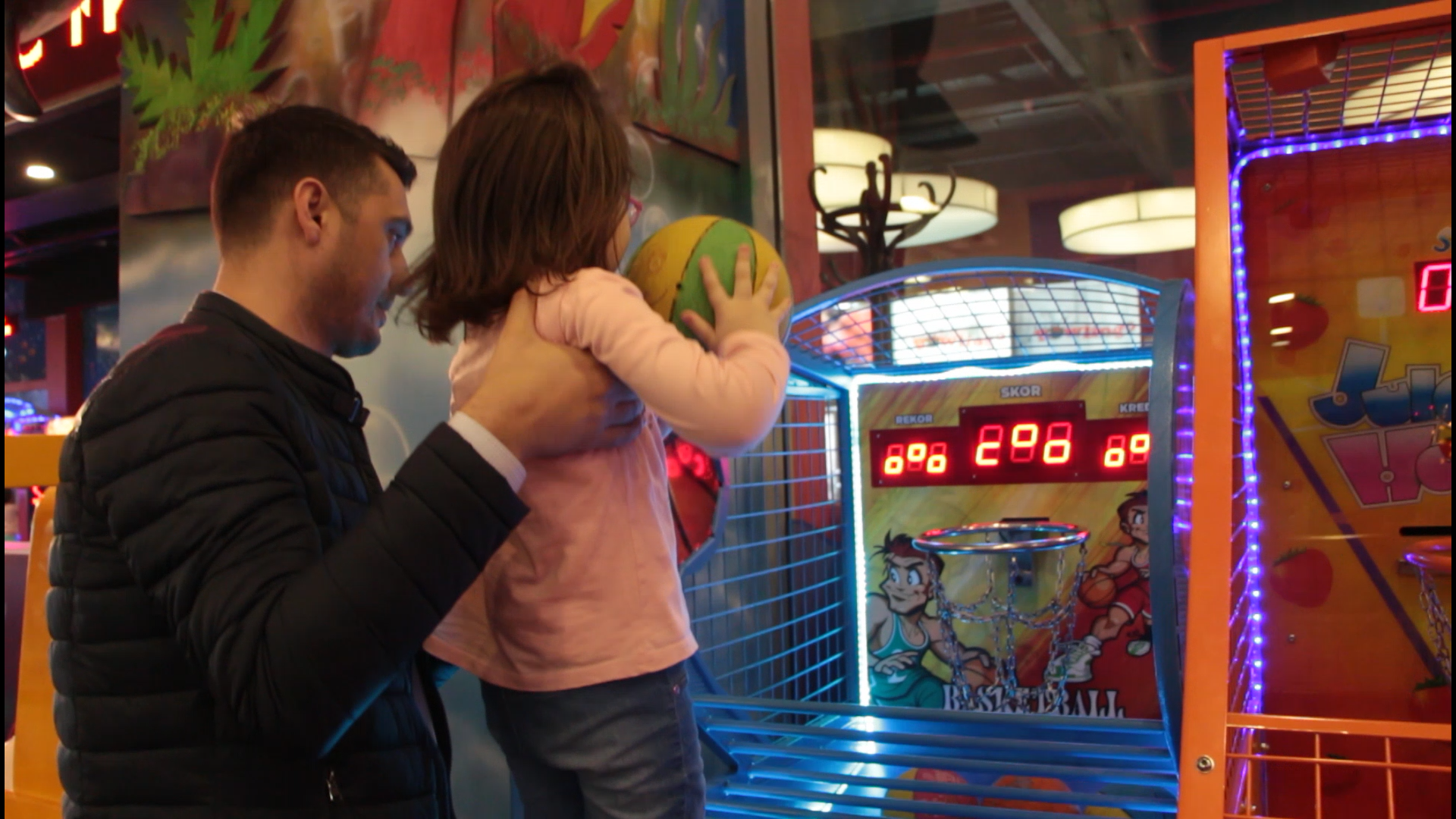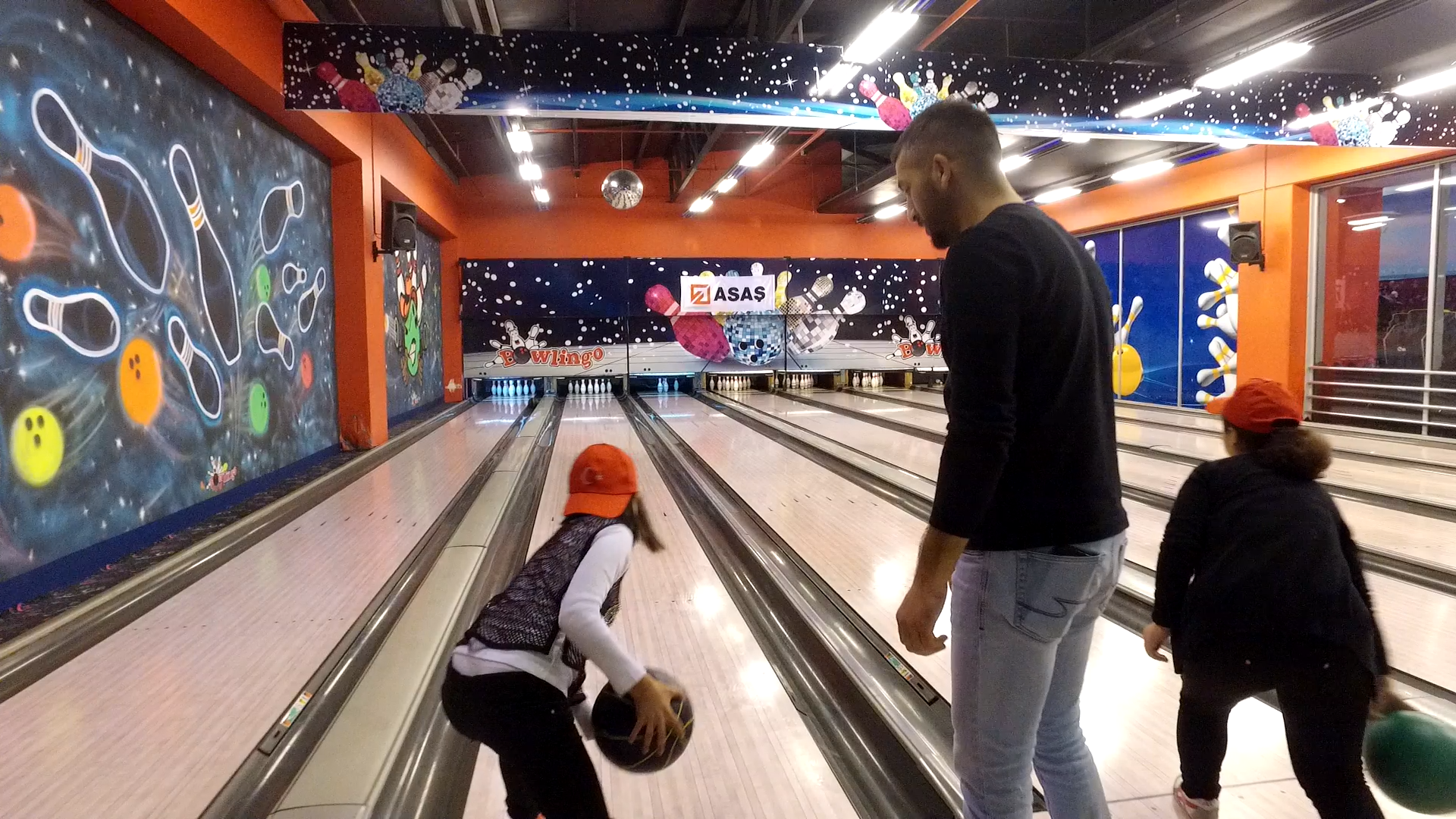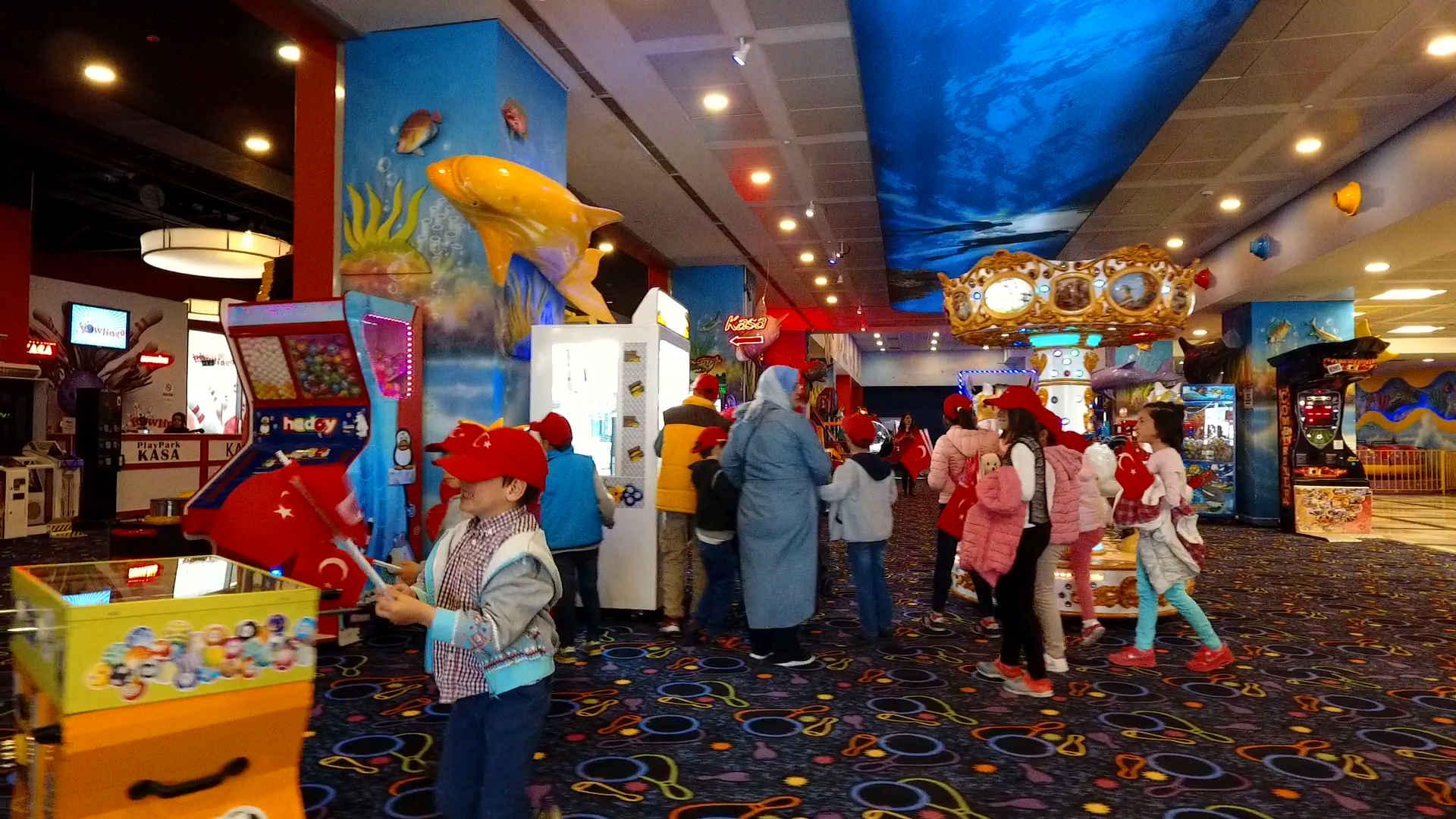 ASAS Celebrated April 23rd with Children
23.04.2017
Having "Should Always Be a Kid at Heart" motto, ASAŞ celebrated the 23rd of April National Sovereignty and Children's Day together with children by reserving the entertainment center of Serdivan Shopping Center for the children of Sakarya Safeguarding Children Board.
ASAS, one of the top industrial giants of our country, attaches great importance to social responsibility projects besides its commercial activities and thus aims to contribute to the development of the country's economy and society as well. A voluntary team has also been established within the company, which is responsible for carrying out these projects to ensure the sustainability of social responsibility projects. "The Life at ASAŞ" team has a pioneering role in organizing many social activities inside and outside of the company. ASAŞ, who has organized activities such as support for Mehmet Soykan Kindergarten mind games, iftar feast in the old age home and blood donation event in the past years, spend this Children's Day with children as a happy holiday in order to contribute to the social development of them believing that the value given to the children builds the basis of a happy future.
ASAŞ employees made a surprise visit to the Sakarya Safeguarding Children Board in the morning and watched an informative video about the April 23rd National Sovereignty and Children's Day with them. Then they went to Serdivan Shopping Mall entertainment center, which they reserved for children, played fun games and bowling and they all enjoyed the holiday together. At the end of this unforgettable day, after having a fun-filled meal, the children were left to their dorms with happiness in their hearts.