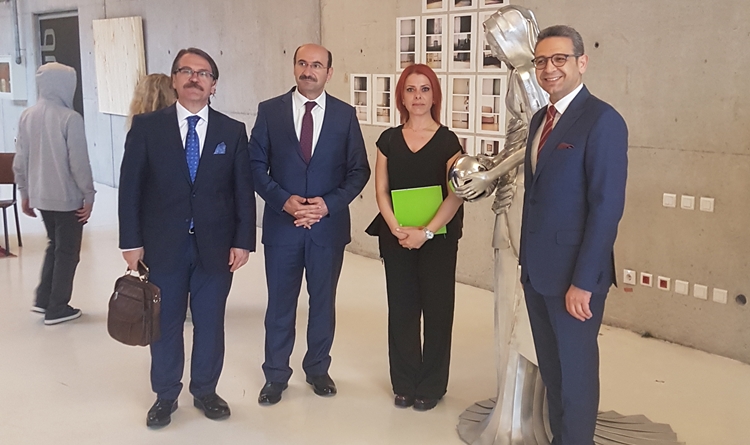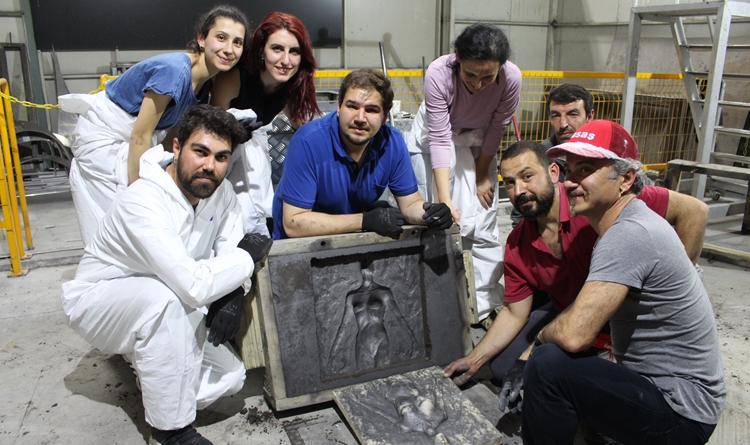 ASAŞ Combines Industry with Art and Invests in Youth
10.05.2017
While continuing to draw attention with its consistent growth and rising in ranking to 79 on Turkey's top 500 industrial companies list, ASAŞ became the first in aluminium industry with the establishment of ASASART in 2015. In addition to the professional support to the artists, academicians, art and design students in the workshop within the factory, it transmits the experience of years to next generations and organizes various educational activities in cooperation with universities in order to contribute the development of art.
ASASART organized a comprehensive workshop for Işık University Visual Arts students during last year. The students were given trainings in welding, bending, casting, cnc processing and surface treatments. This year between 8th and 10th May, a workshop was organized for the students of Mimar Sinan University Fine Arts Faculty. During the 3 day workshop, students were given a detailed theoretical training on molding operation, aluminum casting and surface treatment. Then, students gained experience about production by making applications on the relief models which they designed from wood, plaster etc. as preparation for the workshop.
In addition to the support given to the artists of the future, ASASART shows its respect uniquely by giving access to all resources of ASAŞ's integrated production facilities for the professional artists. Until today, ASASART has been presented many impressive works by inviting valuable artists such as Basri Erdem, Eti Behar, Hanefi Yeter, Kazım Karakaya, Meriç Hızal, Mustafa Pilevneli, Süleyman Saim Tekcan, Tamer Başoğlu and Yunus Güneş and also has its signature under many successful works with its own sculptors since its establishment.
The sculpture of Çiğdem Öz Akalın, who works at the ASASART, exhibited in Cer Modern Arts Center in the scope of Young Art: 3rd Contemporary Art Project Competition, which was organized by the Ministry of Culture and Tourism in order to support contemporary art and young artists in our country, was met with great interest of the audience. The work entitled "Woman" was created with various aluminum production techniques used together. The face of the woman was produced with aluminum casting technique and was mounted on the body with welding. Her dress, body and arms were produced mainly from scrap material from the ASAŞ's extrusion and flat rolled products manufacturing processes. Aluminum profiles were used to form the structure of the body and arms, and aluminum sheets were used to form the skin texture. The work, that consists of aluminium profiles and sheets combined by bending and welding methods; is finalized with sanding and polishing surface treatment methods.
While ASAŞ pioneers in combining industry with art in the aluminium sector, the company plans to continue its investments in art with a workshop which will be installed in a 1200m2 area and an art gallery that will bring together the works which are created within the ASASART workshops.