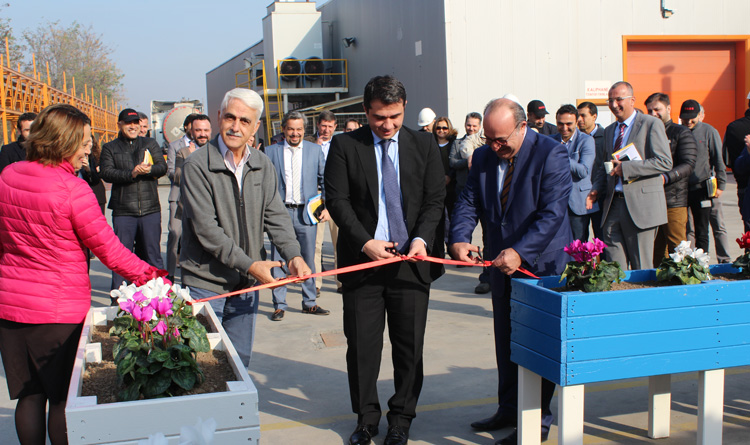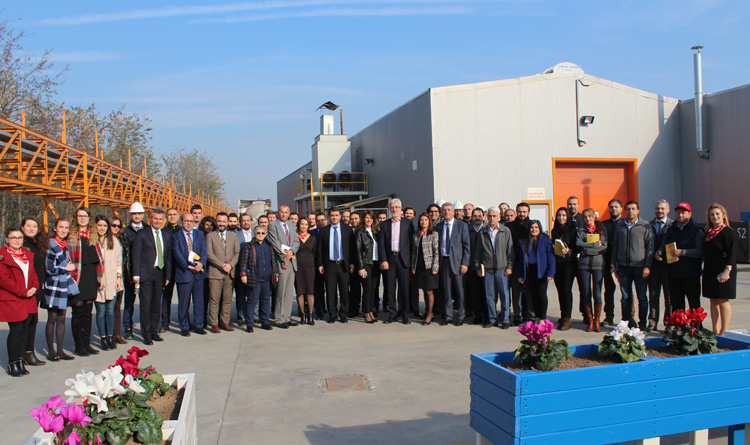 ASAŞ Founded ASAŞ ACADEMY For Continuous Improvement and Lifelong Learning.
24.11.2016
ASAŞ, which is ranked as Number 91 in top 500 industrial organizations in Turkey and as one of the leading producers in Europe, founded an academy that aims professional and individual development for all its employees and stakeholders. With the target of journey to excellence by seeking for continuous improvement and with the awareness of the contribution of continuous learning to the development of societies, ASAŞ decided to further improve its support to education and development at ASAŞ ACADEMY.
The Company opened ASAŞ ACADEMY with the participation of board chairman and members as well as general manager and top management team. The program started with the opening speech of the General Manager Mr. Bülent Akif Atabay and continued with the training entitled ''History of ASAŞ and Leadership'', which is the first training provided by Board Chairman Mr. Safa Bayar Yavuz at ASAŞ ACADEMY.
''ASAŞ ACADEMY Technical Training Workshop'', which was founded to meet the needs of 5 state-of-the-art production facilities in Sakarya region, was opened by ASAŞ family in the same day. The technical workshop is named after Alaattin Doğru, who is the longest time serving employee of ASAŞ and who is currently serving as Management Projects Group Manager.
ASAŞ set out on this journey for the purposes of developing the competencies of its employees through internal and external trainings and providing the personal and professional support that employees need while climbing up on career steps. It also aims to train the managers of the future within its own organization.
Based on this new approach, ASAŞ continues to prepare training programs not only for the development of its own employees but also for its suppliers and dealers. ASAŞ also considers the children of its employees, and aims to support individual awareness and development starting from early ages through 'Art Education'.