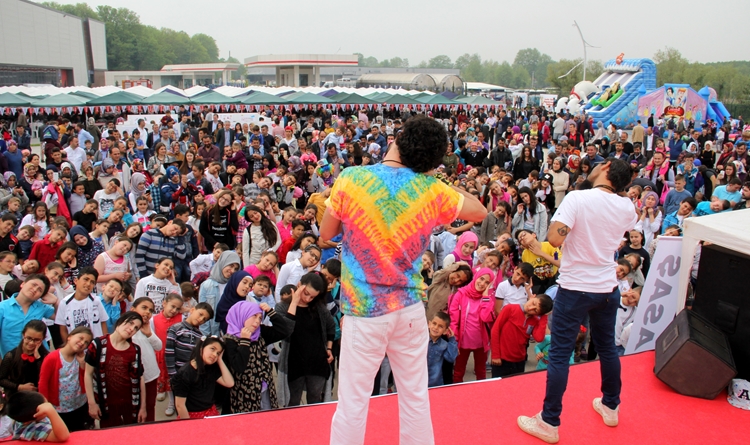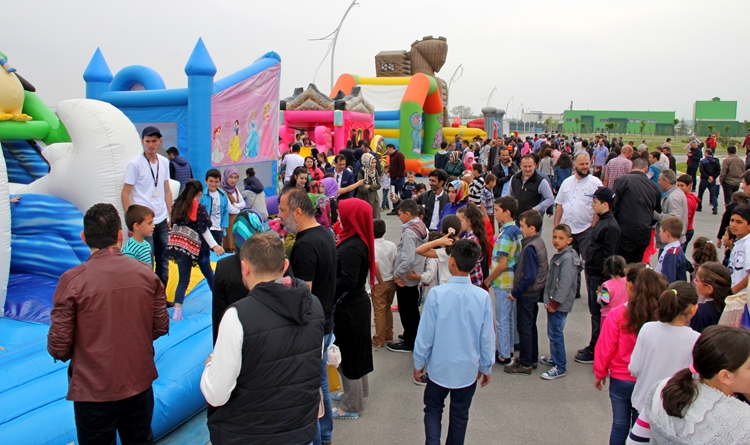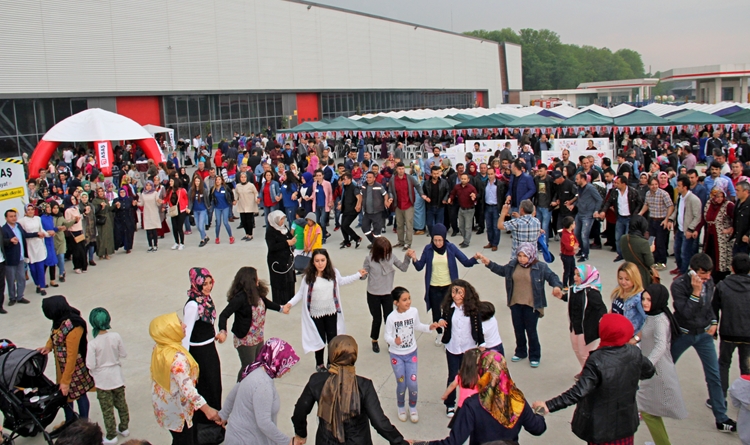 ASAS Kids Explained the Importance of Safety at Work to Their Parents
01.05.2017
ASAS kids gave a magic touch to 1 May Labour Day celebrations this year with their colorful paintings and beautiful letters.
"Respect to employees" and "occupational health and safety" are taken very seriously in ASAS and supported both morally and financially by the management. An activity plan for the "occupational health and safety" program is created at the beginning of the each year, aiming all employees to participate at the highest level. Risk assessments are conducted by the multidisciplinary teams, regulatory & preventive activities are planned, trainings are organized for 2.5 days at the start of the work and during the year, emergency response teams are set up and main causes are investigated in case of all accidents and incidents. The employees are kept motivated with appreciation and recognition for all these activities.
ASAŞ values the well-being of its employees and incorporates several social clubs that organizes friendship football cup matches, trips to various places such as Safranbolu, Kapadokya and Çanakkale, backgammon tournaments and open air cinemas etc. Given the fact that all employees and their families are a part of ASAS, the company has organized a fun event this year, which brings children and parents together for a very important occasion on May 1 Labor Day.
The theme of this year's May Day event was "Security is in Tiny Hands". Starting from the idea that "children are the greatest superheroes of our lives", a letter is sent to the ASAS kids in order to give them a very special task. Accordingly, they were asked to write a letter explaining why their parents should pay attention to the health and safety rules at work and draw a picture about it. The aim was to enable ASAS employees to see this very important subject from the perspective of the most valuable persons of their life, and to spend joyful time together. In this event ASAS kids amazed the grown-ups again with their colorful paintings and lovely letters.
Since the winner of the competition was all children, all 800 children participating received surprise gifts. During the event, the ASAS kids played fun games in inflatable parks, participated in animated shows, took photos with their superhero characters, and enjoyed the spectacular show of ASAŞ horon(traditional Blacksea dance) team at the end of the day.